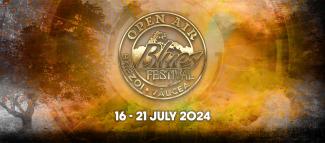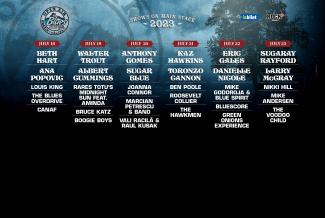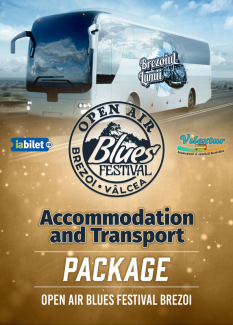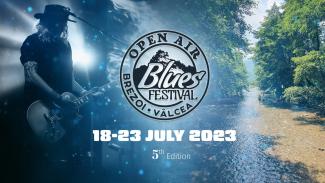 𝐎𝐩𝐞𝐧 𝐀𝐢𝐫 𝐁𝐥𝐮𝐞𝐬 𝐅𝐞𝐬𝐭𝐢𝐯𝐚𝐥 𝐁𝐫𝐞𝐳𝐨𝐢 Fifth Edition is sure to win over your hearts for good! The 2023 return to #BrezoiulLumii comes fully packed with the best talent that worldwide blues (and not only) has to offer.
read more ...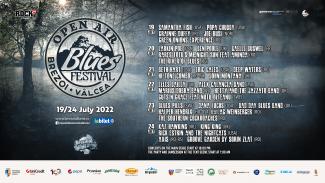 #BREZOIULLUMII (Brezoi of the world) is already a brand that unravels a whole universe, a phenomenon with deep individual and collective resonance. The new edition takes Open Air Blues Festival Brezoi even a step further, becoming the largest gathering of Blues artists and audiences ever hosted in Romania.
read more ...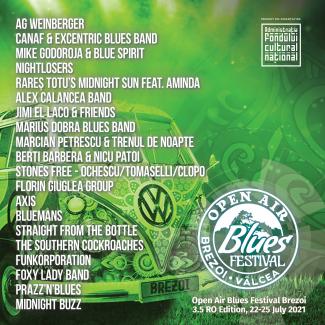 Dear friends,
We offer you an exceptional edition of the festival, only with Romanian artists.
read more ...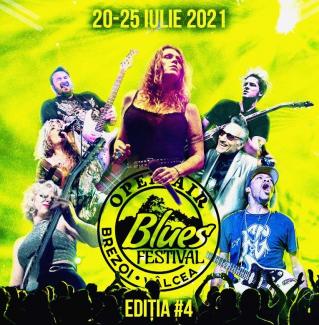 Postponed 2020 edition info
After the 195th/2020 Decree related to the State of Emergency imposed on the country of Romania and further actions that have gone into effect following decisions made by the National Committee for Special Emergency Situations,
Considering Military Commands and regulations recommended by the State Minster of Finance, the Economics and Social Protection Minister, the Secretary of State and Resolution nr. 6/2020 pertaining to extra measures for limiting the spread of Covid19,
read more ...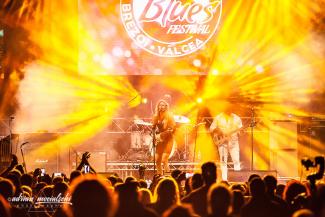 The 4th Edition (2020) OF THE FESTIVAL is postponed for the period July 20- July 25 2021. Bigger and better!
read more ...