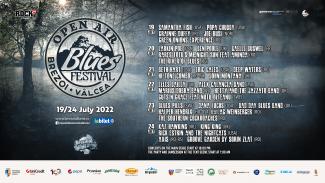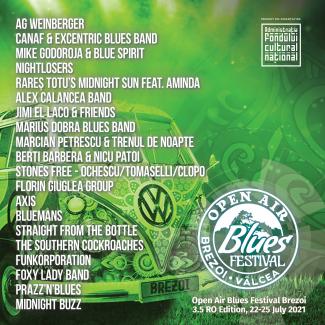 Dear friends,
We offer you an exceptional edition of the festival, only with Romanian artists.
read more ...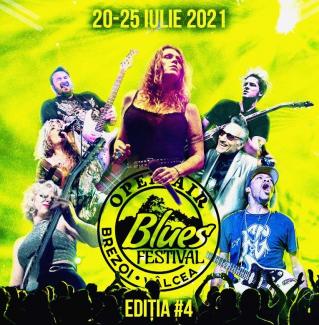 Postponed 2020 edition info
After the 195th/2020 Decree related to the State of Emergency imposed on the country of Romania and further actions that have gone into effect following decisions made by the National Committee for Special Emergency Situations,
Considering Military Commands and regulations recommended by the State Minster of Finance, the Economics and Social Protection Minister, the Secretary of State and Resolution nr. 6/2020 pertaining to extra measures for limiting the spread of Covid19,
read more ...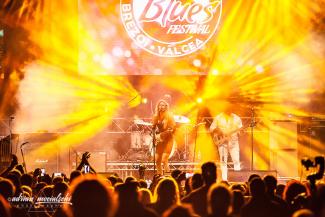 The 4th Edition (2020) OF THE FESTIVAL is postponed for the period July 20- July 25 2021. Bigger and better!
read more ...